I am here to empower and support you to EAT nutritious and delicious food. LIVE the lifestyle you desire, and truly THRIVE in every area of your life.
Let's create a Better Balanced version of your Self, that you love, together!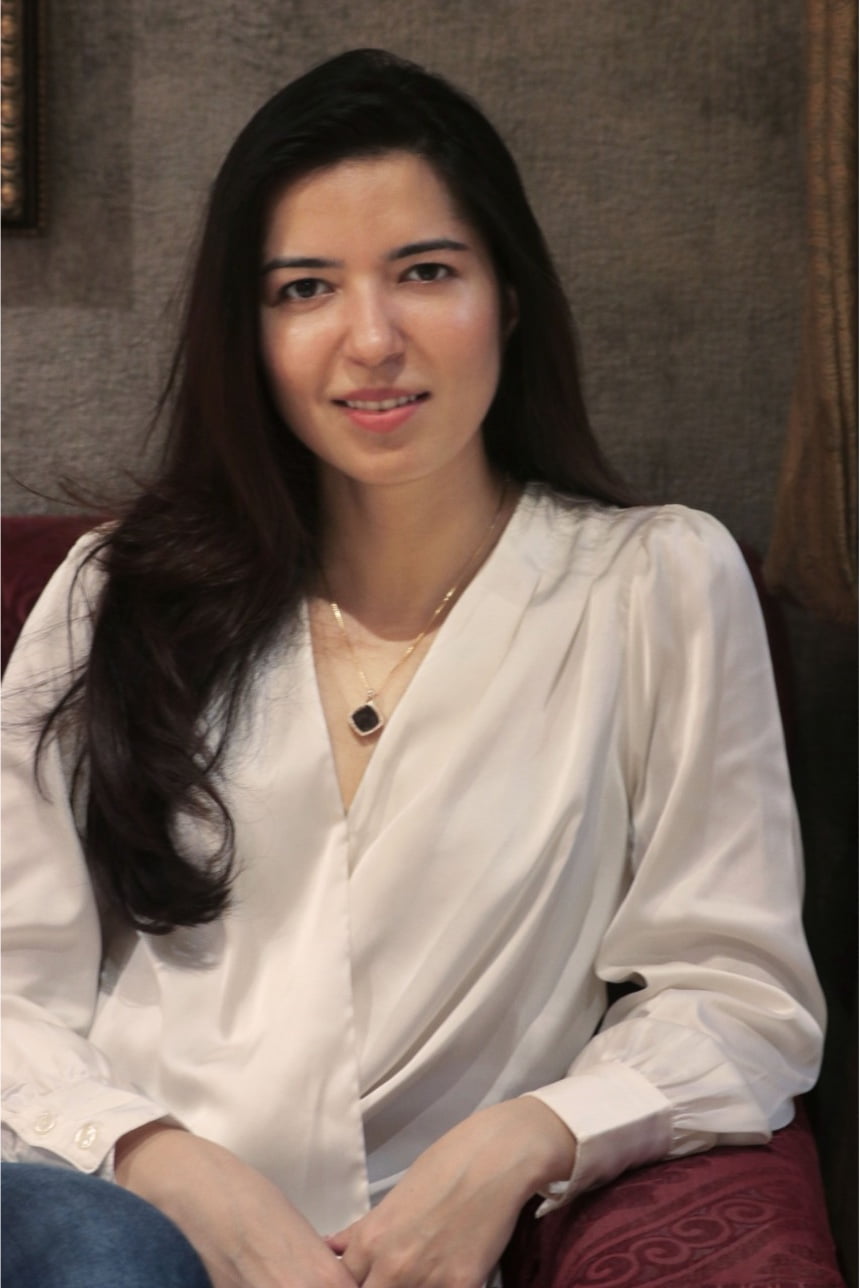 How can i help
As a Holistic Health Coach, my goal is to help you discover the roadblocks that are stopping you from becoming the best version of yourself, by uncovering insights related to your current food intake, lifestyle and environmental factors. I enable you to identify your triggers, ascertain your goals and make powerful transformation in both Nutrition and Lifestyle that will set you up for sustainable success over the long term, to conquer weight and related issues.
My Bio-individual Coaching Program is meticulously designed, to cater to your unique needs, and will enable you to live a lifestyle that is both nourishing and rich. Through this transformational journey, you will discover a new healthy lifestyle that is an easy, yet fun way to live.
Lets take the struggle out of being healthy and ease you into your new lifestyle. You do not have to feel overwhelmed at the thought of creating new habits anymore, I am here to support you on your journey to your healthiest life where anything and everything is possible!
How it Works
Through my Holistic Bio-Individual Coaching Program, we embark on a transformational journey, which moves you towards your goals by integrating Nutrition, Lifestyle and Environmental Factors. The first step in the process is the Initial Assessment, which will help us determine which of the 3 Holistic Bio-Individual Coaching Programs would be best suited to your needs and specific goals.
Discuss your Health History, Related Concerns and Goals.
Step 2: Choose Your Customized Plan